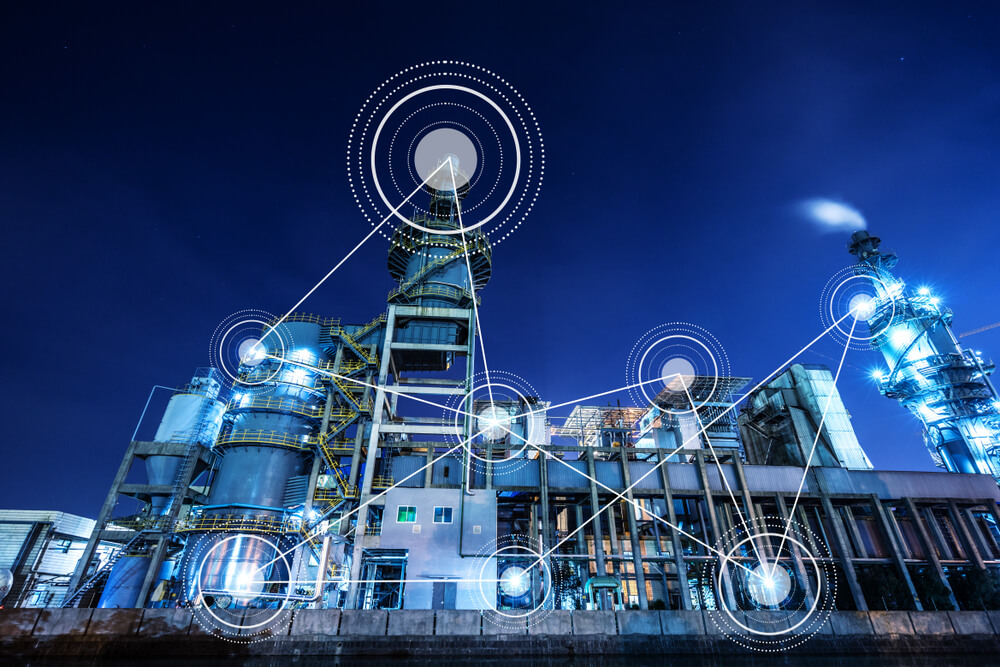 Integration with Enterprise Applications
APIs and message brokers, protocols such as MQTT. This enables enterprises and industries to scale and manage their IoT deployments.
A centralized dashboard adjusts its IoT infrastructure to accommodate evolving business needs.
A wide range of API hooks and Data acquisition methods helps enterprises to support a variety of sensors.
It supports ingesting a range of data and enables your AI and ML engines to sail smoothly.