Product Brief
FINCH-CC485 is a multipurpose loT bridge board that allows edge nodes connected to the cloud platform. Systems like RFID readers, energy meters, control panels etc. can be interfaced and send data to remote users/server through Ethernet or Wifi.
The device also has the ability to control a single device up to 7A remotely. The PCB layout is shown above.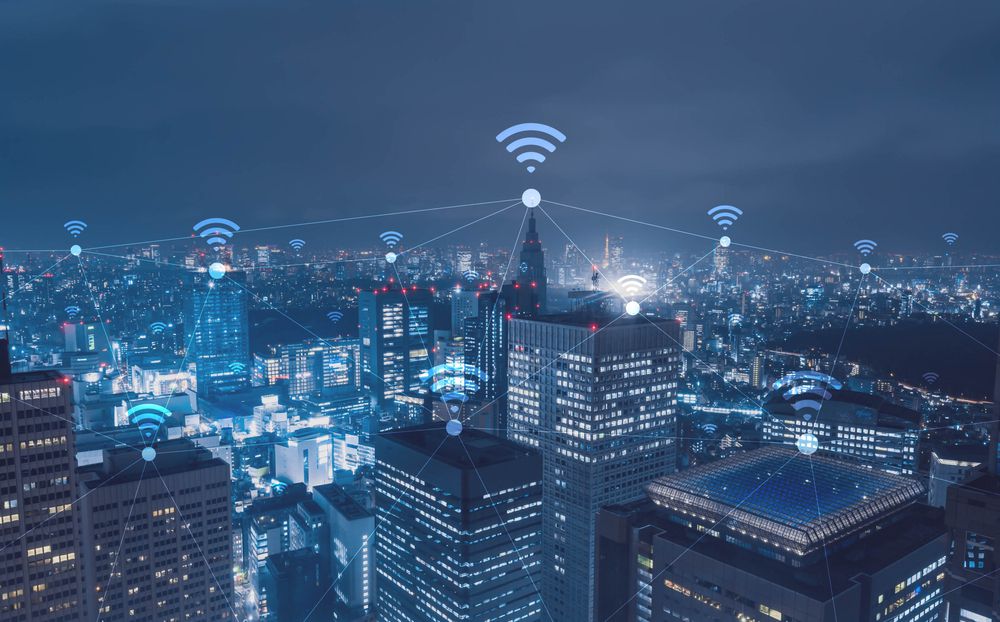 Technical Specification & features
Power Supply
5VDC±5%
8-bit AVR microcontroller, 16MHz
Memory
Support for 2 Mb flash available
Communication Ports/Interfaces
RS485, RS232, Ethernet, Wifi, Relay
RS485 Interface
• 1 port

• 3-pin terminal block connector

• A(Data+), B(Data-), GND interfacing pins

• Up to 32 slaves can be connected

• Communication is half-duplex

RS232 Interface
• 1 port

• 3-pin terminal block connector

• TX, RX, GND interfacing pins

Ethernet Interface
• 1 port

• RJ-45 port with integrated magnetics

• Supports up to 10Mbps internet speed

Wifi Interface
• Transmit power of -20dBm

• Max. Sensitivity -98dBm

Weigand
• Weigand interface to connect RFID fixed reader
Relay Interface
• 1 port

• 2-pin terminal block connector

• Electro-mechanical relay

• SPDT with 250VAC@7A rating

LED indications
• Power on – RED LED

• User-defined – BLUE LED, GREEN LED

Protocols
• Modbus RTU

• TCP/IP

• MQTT

• Rest APIs

• Weigand

PCB Size
100 x 60 mm
Application
Telemetry application – remote monitoring of Modbus devices like energy meters or Control panels.
Remote Data collection using RFID fixed reader.
Condition monitoring and control operations of the AC/DC device.
1|Bridging RFID Fixed Reader to Cloud
In this role the FINCH -CC485 enables the Wiegand or/and UART based RFID fixed reader to connect to Cloud platform via RESTful interface, MUTT or HTTP communication methods.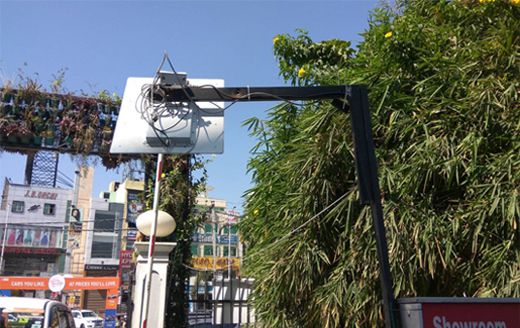 Vehicle Tagging & Reading – Toyota, India.
2|Bridging Energy meter to Cloud
In this case, the FINCH-CC485 used as a bridge to connect energy meters to the cloud platform. Each unit of FINCH board has got connected with 20-32 numbers of energy meters over MODBUS.
The FINCH-CC485 is successfully able to read and report -60-240 number of registers cloud at 5-sec periodicity.