Product Brief
BLE Sensory Maestro or BSM is a BLE based sensory platform with a multitude of onboard sensors. The product leverages to develop multiple applications on a single hardware platform and support different use cases through software.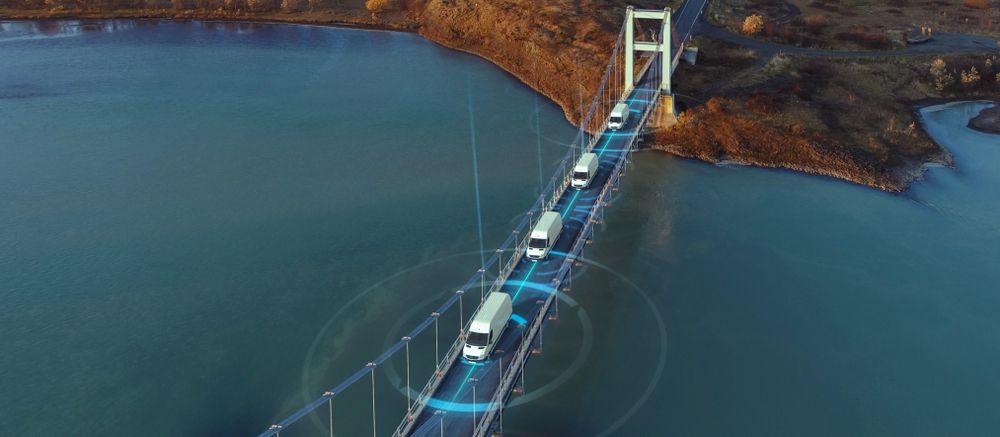 Specifications
Input power
• Micro-USB
• Optional battery power
CPU
• ARM® Cortex0-M0 32-bit processor
Bluetooth
• Integrated BLE radio
• BLE 4.2
• 2.4GHz RF MIFA PCB Antenna
LED indications
• 3 x user-LEDs
Sensor Specifications
Sensor technical details are captured in the below table.
| | | | |
| --- | --- | --- | --- |
| SENSOR | MEASURED SENSOR PARAMETERS | RANGE | RESOLUTION/ACCURACY |
6-axis motion sensor
Acceleration
±2g, ±4g, ±8g, ±16g
16-bit resolution
Angular rotation
±125o/s, ±250o/s, ±500o/s,
±1000o/s, ±2000o/s
16-bit resolution
Geomagnetic sensor
Magnetic field
±1300pT (x,y axis),
±2500pT (z-axis)
Magnetic field
resolution -0.3pT
Accelerometer
Acceleration
±2g, ±4g, ±8g, ±16g
8-bit resolution
Environmental sensor
Absolute Pressure
300 – 1100 hPa
Accuracy:
±0.1 hPa(0oC to 65oC)
Relative Humidity
0 to 100% RH
Accuracy:
± 2%
Temperature
-40 to +85 °C
Humidity sensor with integrated
temperature sensor
Absolute Pressure
0 to 100% RH
<0.2 %RH RMS resolution
Accuracy:
±2%RH(0 to 80 %RH)
Temperature
-40 to +85 °C
<0.08 oC RMS resolution
Accuracy:
±0.3oC(-10oC to +85oC)
Temperature Sensor
Temperature
-40 to +125 oC
8-bit resolution
Accuracy:
±3oC(-400C to +125oC)
Ambient Light Sensor
Light
0.01 to 83000 lux
23-bit resolution
Max. sensitivity at 550 nm
Application
Smart tag/beacons
Weather stations
Proximity
Asset tracking
Condition monitoring