Product Brief
FINCH-CC485 is a multipurpose IoT bridge board that allows edge nodes connected to the cloud platform. This board can be used to acquire data from energy meters, control panels, PLCs, SCADA systems or any other industrial equipment which is having a UART/COM port as communication port. It supports MODBUS communication. It can be interfaced and send data to remote users/servers through Ethernet or Wifi. The device also has the ability to control a load current upto 7A remotely. The PCB layout is shown above.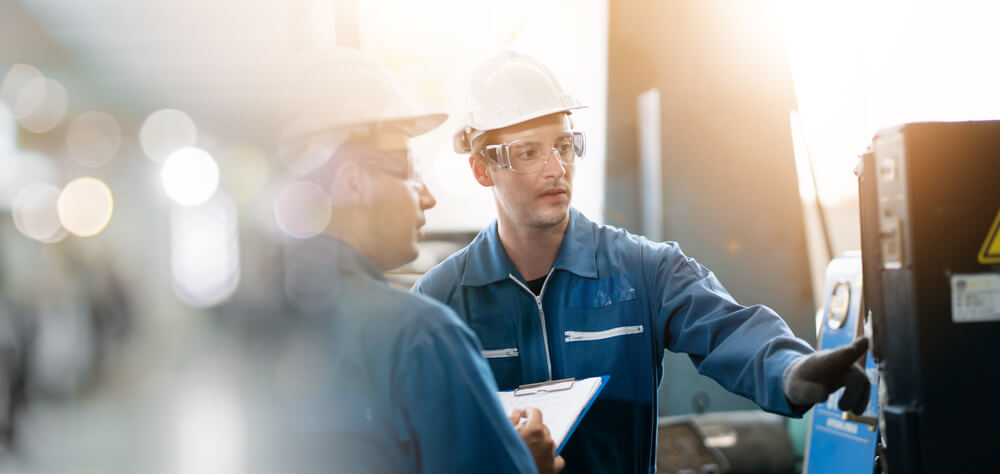 Specifications
Parameter
Description

Input power

5VDC±5%

CPU

8-bit AVR microcontroller, 16MHz

Memory

Support for 2 Mb flash available

Communication Ports/Interfaces

RS485, RS232, Ethernet, Wifi, Relay

RS485 Interface

1 port

3-pin terminal block connector

A(Data+), B(Data-), GND interfacing pins

Up to 32 slaves can be connected

Communication is half-duplex 

RS232 Interface

1 port

3-pin terminal block connector

TX, RX, GND interfacing pins

Ethernet Interface

1 port

RJ-45 port with integrated magnetics 

Supports up to 10Mbps internet speed

Wifi Interface

Transmit power of ~20dBm

Max. Sensitivity -98dBm 

Weigand

Weigand interface to connect RFID fixed reader

Relay Interface

1 port

2-pin terminal block connector

Electro-mechanical relay

SPDT with 250VAC@7A rating

LED indications

Power on – RED LED

User-defined – BLUE LED, GREEN LED

Protocols

Modbus RTU

TCP/IP

MQTT

Rest APIs

Weigand

PCB Size

100 x 60 mm
Application
Telemetry application – remote monitoring of Modbus devices like energy meters or Control panels
Remote Data collection using RFID fixed reader
Condition monitoring and control operations of the AC/DC device.