Product Brief
Gateway designed to support industrial applications in the IoT spectrum acts as an interface bridge between the edge/remote devices/nodes and the cloud. In other words, it collects the data from the edge nodes/devices and processes it as per the definition of EPE1 and sends it to the cloud platform.
Also, the gateway device is equipped with optional sensors to monitor the environmental aspects of the remote location where it is installed. Specifications, supported sensors, protocols and interfaces listed below.
This gateway is running with a proprietary framework called Common Communication and Control Framework – C3FTM which will take care of the key functional aspects of an IoT gateway such as Security, Device management, Cloud communication and ability to adopt a wide range of downstream medias such s BLE, MODBUS, RFID etc, various network adaptors like WiFi, Ethernet and Cellular modems. Provision to develop highly scalable edge processing engines.
Note : 1) EPE – Edge Processing Engine, part of C3F. Provision to hook a piece of code/algorithm or a proprietary business logic.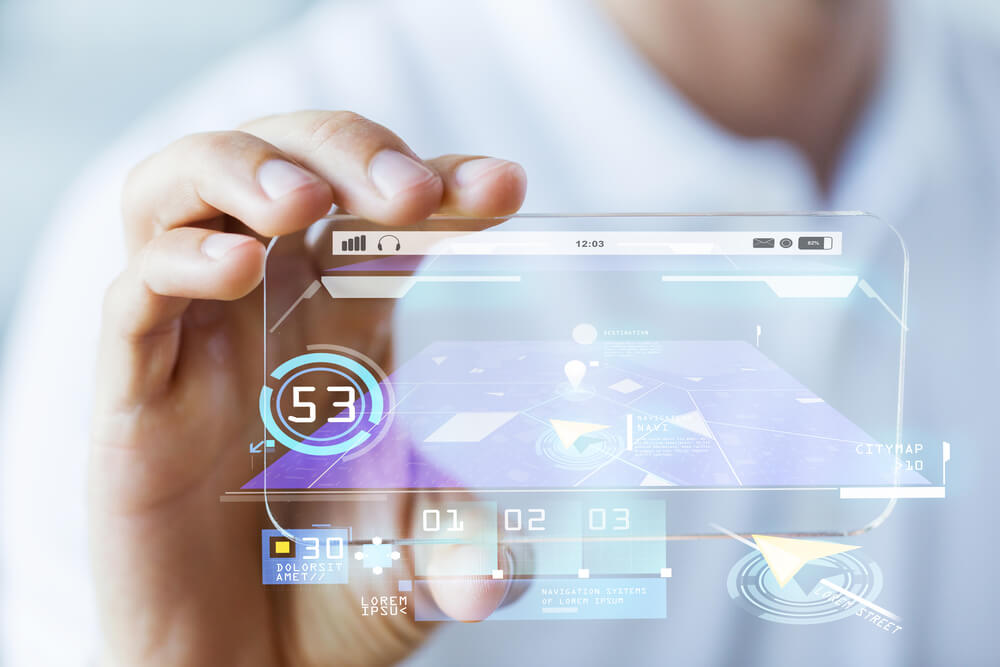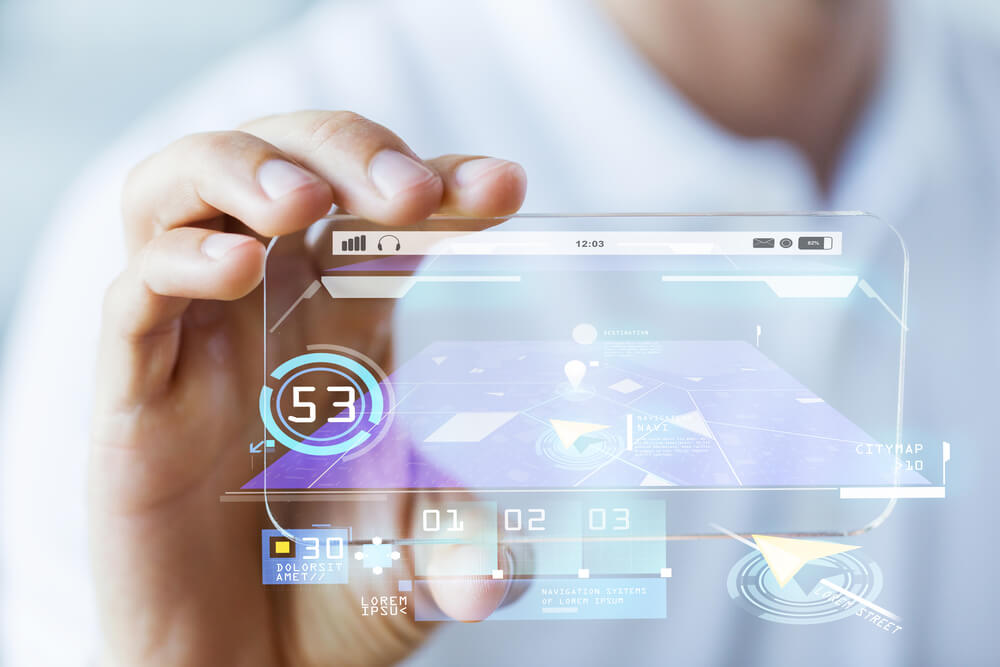 Specifications
Parameter
Description

Power Supply

5VDC ± 5% through micro-USB or DC Power Jack

Power Over Ethernet – IEEE802.3at support

System 

Configuration

CPU

32-bit ARM Cortex-A8@1GHz

Memory

Storage

System I/O 

interface ports

1 x micro-SD connector

1 x RJ45 port with magnetics

2 x USB 2.0 host ports

4 x U.FL male connectors

1 x micro-USB female connector

2 x 3 POS terminal block connectors

Connectivity

Ethernet

10/100 Base-T PHY chip

Supports up to 100Mbps speed

1 x RJ45 port with magnetics

Bluetooth

4 x BLE on-board radios

Versatile BLE 5.2

2 x U.FL connectors for interfacing antenna

Serial

1 x RS232 or 1 x RS485

RS-232 Signal: TXD, RXD, GND

RS-485 Signal: A, B, GND

ESD Protection 12kV

LED indications

1 x Power indication 

2 x User programmable

Protocols and connectivity 

4x dedicated BLE5.2 radios

MQTT and CoAP 

Restful APIs device management

MODBUS RTU/ASCII

TCP/IP / Ethernet
Sensor Specification
Sensor
Measured sensor parameters
Range
Resolution/Accuracy

Motion Sensor

Acceleration

±2g, ±4g, ±8g, ±16g

16-bit resolution

Gyroscope

125

o

/s, 250

o

/s, 500

o

/s, 1000

o

/s, 2000

o

/s

16-bit resolution

Geomagnetic sensor

Magnetic field

±1300μT (x,y axis), ±2500μT (z-axis)

Magnetic field resolution ~0.3μT

Barometric sensor with integrated temperature sensor

Absolute Pressure

0 – 1200 mbar

24-bit resolution

Accuracy:

±1.5 mbar(25oC, 750 mbar)

±2.5 mbar(-20oC to 85oC, 300 to 1100 mbar)

Temperature

-40 to +85

o

C

<0.01

o

C resolution

Accuracy: ±0.8oC

Humidity sensor with integrated temperature sensor

Relative Humidity

0 to 100 %RH

<0.2 %RH RMS resolution

Accuracy:

±2%RH(0 to 80 %RH)

Temperature

-40 to +85

o

C

<0.08

o

C RMS resolution

Accuracy:

±0.3oC(-10oC to +85oC)

Ambient Light Sensor

Light

0.01 to 83000 lux

23-bit resolution

Max. sensitivity at 550 nm
Application
The Gateway can be used to relay messages between the edge devices and the Cloudplatform in asset monitoring and tracking applications.
Industrial and enterprise IoT data acquisition applications.